You are at the right place if you are trying to find a Vaccum pump manufacturer. let me introduce the best Vacuum pump Manufacturer near you.
Kalbro Vacuum pump manufacturer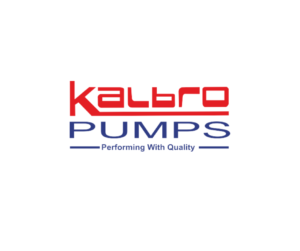 The cornerstone of Kalbro Manufacturing Co. was laid down in the year 1982. Since then, the company has made remarkable recognition in the international as well as the domestic market for its world-class products.

The company is a leading Vacuum pump manufacturer, supplier & exporter of a comprehensive range of products.

Our product range includes Dry Vacuum Pumps, Belt Driven Rotary Vane High Vacuum Pumps, Direct Drive Rotary High Vacuum Pumps, Diaphragm Vacuum Pumps, Water Ring Vacuum Pumps, and Side Channel Blowers.

These pumps are widely used in several industries like chemical, pharmaceutical, oil refineries, automobiles, petrochemical, and several others. Our products are based on imported technology so that these offer high performance during operation.
Click Here for Visiting kalbro – Kalbro Vacuum Pumps